How To Buy Proper Fiber Laser Cutting Machine
Views: 54 Author: Site Editor Publish Time: 2018-05-04 Origin: Site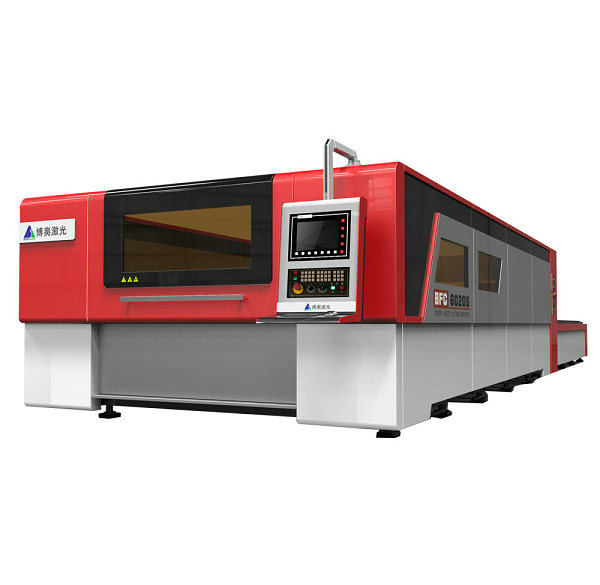 Fiber laser cutting machine is well used in many industries like Kitchen Ware, Chassis and Cabinet,Metal Pipe,Lamp&Lanterns,Metal Ware,Hardware,Precision Machinery,Auto Parts,Eelevator,Nameplates,Advertisement,Electronics,Toys and other Industries.
While how to choose a proper fiber laser cutting machine will be a questions for many people, here is a simple guide about how to buy proper fiber laser cutting machine:
1. Confirm if its reasonable for you to buy a fiber laser cutting machine~ mean will you requrie high precision metal cutting? Will you requrie fast speed cutting?
2. Which kind of materials will you need to cut?
3. The max and general thickness of the material you will cut?
4. With above info you can check with your supplier and they will let you know how much laser source will be fit for your requirment.
5. How much the cutting speed you would need? this also will influence by how much laser power source you choose and the laser power source will influence the price a lot.
6. Decide the max metal sheet size you need to load on the fiber laser cutting machine worktable. And if you are nearby your supplier it is fine, if not transportation has to be considered.